Christmas sales top expectations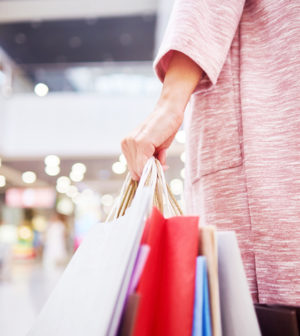 Retail sales during November and December totaled just under $692 billion, a year-over-year increase of 5.5 percent, according to the National Retail Federation in Washington, D.C.
Higher wages, stronger employment and more consumer confidence prompted shoppers to spend more during the 2016 holiday season than they were expected to spend, the federation reported recently.
The sales figure includes online sales, which totaled $138.4 billion, an increase of 11.5 percent compared with 2016. Restaurants, automobile dealerships and gasoline sales were not part of the equation.
Heading into Black Friday, federation officials predicted between $678.5 billion to  $682 billion in sales, which would have been an increase of 3.6 to four percent. The federation also predicted that non-store sales – which also include online transactions – would grow between 11 an 15 percent, to between $137.7 billion and $142.6 billion.
"We knew going in that retailers were going to have a good holiday season but the results are even better than anything we could have hoped for," federation president and chief executive officer Matthew Shay said in a statement. "Whether they shopped in-store, online or on their phones, consumers were in the mood to spend, and retailers were there to offer them good value for their money."