City releases environmental study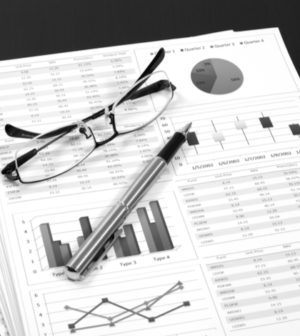 Fontana has released the environmental impact report section of its general plan update.
The report is now available for a 45-day review that will end July 23 according to a statement on the city's website.
City residents will also be able to comment on the draft EIR at the planning commission hearing scheduled to be held at 6 p.m. Tuesday at the Fontana Council Chambers, 8353 Sierra Ave.
A city's general plan, which is frequently amended, is its blueprint for growth and development during the next 20 years. It sets land-use policies, and the draft EIR assess what environmental issues might arise as a result of the plan.
A copy of the general plan update is available at www.fontana.org.
Final draft of the general plan is expected to be ready by late September, according to the statement.