City shutters oldest power provider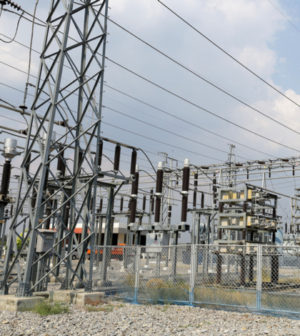 Riverside Public Utilities has closed down the city's oldest electric substation.
The Magnolia substation, located between the Central Avenue off-ramp of the eastbound 71 Freeway and a set of railroad tracks, had been providing power to Riverside residents since November 1949, according to a statement on the city's website.
All equipment and structures, including most underground substructures, will be removed from the property.
Customers who were served by that facility will receive their power from the Plaza substation near Elizabeth Street and Magnolia Avenue, which has been operating for nearly two years.
"It's a testament to the skill and craftsmanship of RPU employees that this piece of electrical infrastructure was able to provide reliable power to about 1,000 Riverside residents for so many decades," Board of Public Utilities Chair Jo Lynne Russo-Pereyra said in the statement.
"That longevity also says a lot about how much emphasis RPU puts into maintaining its equipment."