City wants public's help in determining spending priorities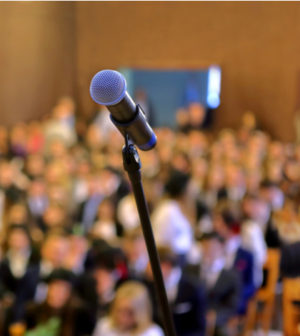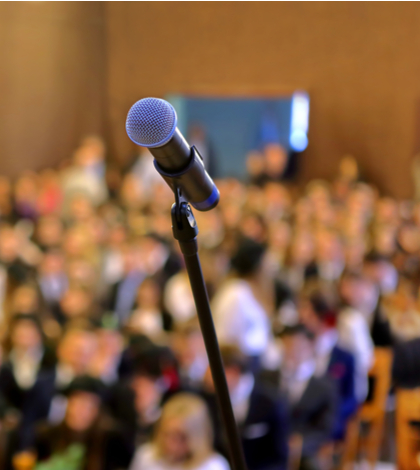 Eastvale will hold a community meeting to determine how its residents want their city to spend its money.
The Financial Priority Community Meeting is scheduled to be held from 6:30 to 8:30 p.m. June 4th in the city council chambers, 12363 Limonite Ave., Suite 910, according to a statement.
Eastvale has been "fiscally responsible" since it incorporated in 2010, but its expenses are on pace to exceed revenue in about six years, and the city must begin acting now in order to avoid a deficit, Mayor Todd Rigby said in the statement.
"With the limited revenue we receive, we are looking for the public's input as to what priorities we should focus on as a city and what revenue streams are options for us to consider," Rigby said in the statement. We look forward to the public's input through this workshop."
The meeting will focus on six areas: communication-community engagement, public safety, economic development, organizational development, finance-budget, and infrastructure.
Eastvale is considering starting its own police department.
The meeting will be live-streamed at facebook.com/cityofeastvale/. For more information call 951-703-4415.