Conference to help small businesses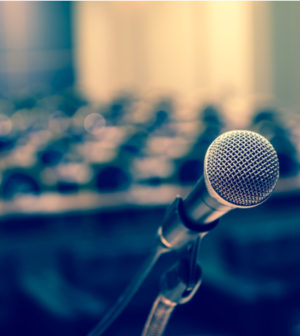 Accion, a nonprofit micro-lender that serves the Inland Empire, Imperial and San Diego counties, is bringing its premiere event to the Inland region.
Keys to Business Success, which is designed to help owners of small businesses, is scheduled to be held from 9 a.m. to noon June 27 at The 320 Premiere Hall, 320 N. E. St. San Bernardino.
The event will feature presentations from various business experts. Attendees will choose who they want to meet with, then gather in small groups for 35-minute breakout sessions.
Topics will include marketing strategies, how to start a business, how to finance a business, building a business "dream team" and how put together financial statements.
The event, which is sponsored by City National Bank, will include a networking session. Participants will include the Small Business Development Center, the Inland Empire Women's Business Center and the Neighborhood Partnership Housing Services, a non-profit in Rancho Cucamonga.