Construction to start on CSUSB union expansion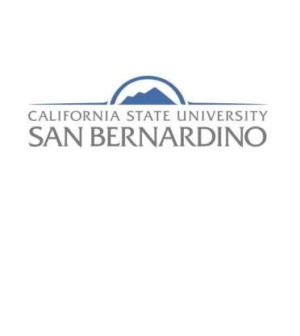 CSUSB
A groundbreaking ceremony is scheduled to be held Tuesday at the Santos Manuel Student Union at Cal State San Bernardino.
Plans call for a three-story, 120,000 square-foot expansion to be built immediately north of the current student union, according to a statement.
The $90 million project, which has been approved by the California State University Board of Trustees, will include a multi-purpose ballroom, an eight-lane bowling alley, pub, game room, food court, a bookstore and other retail.
Meeting space for students and student organizations will also be included.
The current student union will also be upgraded, including construction of a plaza between the south entrance of the new union and the north entrance of the existing one and conversion of the north entrance of the current union into a glass storefront.
Also, nearly 30,000 square feet of space will be renovated to include a wellness and counseling center along with meeting and support spaces.
Cal State San Bernardino serves more than 20,000 students a year and has annual graduating class of about 4,000. It offers more than 70 bachelor's and master's degree programs, education and has a doctorate program in education leadership, according to the statement.