Entrepreneurial conference scheduled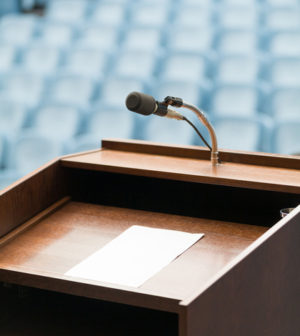 The seventh annual Inland Prosperity Conference is scheduled to be held Friday at the Ontario Airport Hotel and Conference Center in Ontario.
The event, aimed primarily at women entrepreneurs, is designed to help people improve their business or help get a business started, according to a statement.
Speakers at the one-day event will include Mary Barnett, chief executive officer of Another Brilliant Idea Inc., Shameca Tankerson, an expert on sales leadership and Ursula Mentjes, an award-winning entrepreneur and sales expert.
Panel discussion topics will include "Taking The Leap To Achieve Your Dreams" and "Business Success in Digital Age."
The conference, which is sponsored by the Jack H. Brown College of Business and Public Administration at Cal State San Bernardino, will run from 8 a.m. to 3 p.m. The hotel is at 700 N. Haven Ave.
Bank of America, Mompreneur.buzz, and Hispanic Lifestyle are also sponsors. For registration or other information visit www.iewbc.org or call (909) 890-1242.