Esri adds Missouri office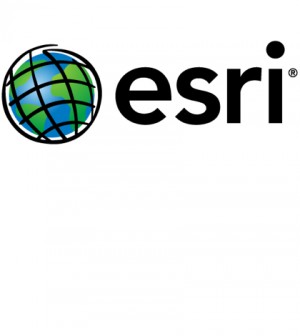 Esri is in expansion mode.
One week after it reported it had opened a second office in Charlotte, N.C, the Redlands spatial analytics company has announced the opening of a second office in the St. Louis market.
The company's St. Charles office is part of Cortex, a 200-acre technology district that is part of St. Louis' Central West End, according to a statement.
Cortex is also near the National Geospatial-Intelligence Agency, one of Esri's largest federal customers.
Esri's new office will focus on U.S. defense, intelligence and agricultural clients as well as local government entities.
"The expansion of our St. Louis area presence into the Cortex neighborhood is an exciting development," said Patty Mims, Esri's national government director, in the statement. "Not only is Esri proud to be part of a burgeoning tech hub, but also we are looking forward to the opportunity to better serve customers like the NGA."