For now, home prices defy Coronavirus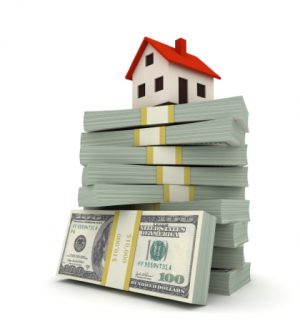 U.S. housing prices continued to rise in April, defying fears that the COVID-19 pandemic would drive the market to levels not seen since the Great Depression.
Nationwide, prices of single-family homes and condominiums rose 5.4 percent in April compared with April 2019, with all 50 states posting an increase, according a report released Tuesday by CoreLogic in Irvine.
Between March and April, home prices rose 1.4 percent.
However, the monthly report predicts that home prices will drop in 41 states, specifically a 1.3 percent decrease predicted between April 2020 and April 2021.
"The very low inventory of homes for sale, coupled with homebuyers' spur of record-low mortgage rates, will likely continue to support home price growth during the spring," said Frank Nothaft, CoreLogic's chief economist, in a statement. "If unemployment remains elevated in early 2021, then we can expect home prices to soften."
In the Inland Empire, home prices rose five percent from April 2020 to April 2021, CoreLogic reported.