Grant will help Native American students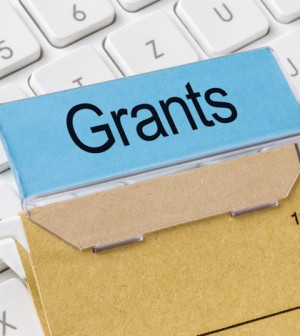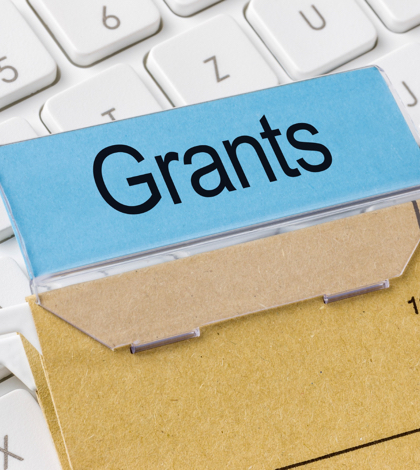 Cal State San Bernardino has received a $960,000 donation from the San Manuel Band of Mission Indians intended to increase enrollment of Native American students.
The three-year gift, which is part of the university's Native American Enrollment and Achievement Initiative, requires school officials to hire a director of tribal relations to oversee the program, according to a statement released Tuesday.
The grant will pay for two enrollment and outreach coordinators who will establish contacts at high schools throughout the state. Those coordinators will work with the California State and University of California systems to find Native American students qualified to attend those universities.
Cal State San Bernardino will also use the money to pay for three student mentors, an academic scholarship and a summer bridge program for Native American students.
The university hopes to increase its Native American enrollment by 50 percent.
"We are extremely proud of our longstanding partnership with the San Manuel Band of Mission Indians, which has played a key role in our becoming a hub for Native American culture and education," school President Tomás D. Morales  in the statement. "[But] we must work harder to engage and recruit disadvantaged student populations who may not have ever considered higher education part of their future."