Head of Chaffey College wins executive award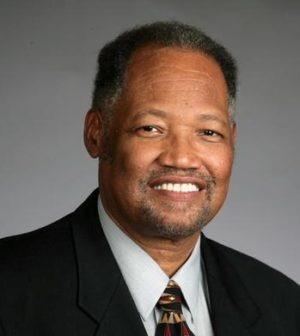 Henry D. Shannon, president and superintendent of Chaffey College, has been named winner of the 2018 Marie Y. Martin Chief Executive Officer Award for the Pacific Region.
The award, which is given out by the Association of Community College Trustees, recognizes executives who have made a significant impact on community colleges at the state, local or national level, according to a statement.
Shannon is scheduled to receive the award Oct. 26 in New York at the association's leadership congress.
"His vision to make Chaffey College the 'jewel of the Inland Valley' has come to fruition and he plays a major role in what makes Chaffey College a world-class institution," said Kathleen Brugger, president of the association's governing  board, in the statement.  "We believe Henry Shannon's work, past and present, makes him worthy of the Marie Y. Martin Chief Executive Officer Award."