Housing market continues to sputter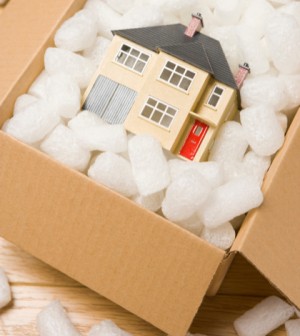 Southern California's housing market slipped in October, with sales dropping 4.4 percent year-to-year.
A total of 20,150 new and resale houses and condominiums were sold last month in Southern California, according to DataQuick in San Diego, which released its monthly housing report yesterday.
That was a 5.4 percent increase compared with September, but the sales number lagged far behind October 2012, when 21,075 sales were recorded. That decline was caused by several factors, including a drop in sales in lower-cost markets, according to DataQuick.
The median price for a single-family home in Southern California last month was $383,750, which was virtually unchanged compared with September but a 21.8 percent increase compared with last October.
The market appears to have "hit a wall' during the summer and is still trying to readjust, DataQuick President John Walsh said in a statement.
It's unclear how much the housing market was affected by the federal government shutdown and fears of a default on the national debt.
"Given the uptick in home buying between September and October, it would be difficult to argue that the latest sales figures reflect a pullback by home shoppers," Walsh said in the statement. "It's possible it will take another month to pick up on any sort of pronounced sales drop triggered by last month's debacle in Washington, D.C."
The Inland Empire recorded mixed housing numbers in October.
Sales were down 3.8 percent and 7.1 percent in San Bernardino and Riverside counties, while the median price of a home jumped 22.7 and 35 percent, according to DataQuick.