IE apartment rent growth in top 10 nationally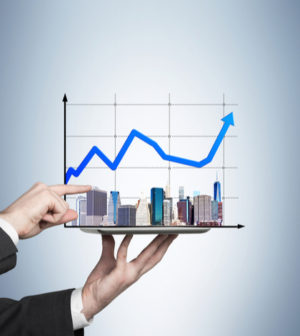 Inland Empire apartment rents grew 4.2 percent during the fourth quarter of 2019, the seventh-largest year-over-year increase of any major U.S, market, a report stated.
Phoenix topped the list at 8.1 percent, followed by Las Vegas at 5.7 percent, Nashville at 5.2 percent and Greensboro/Winston-Salem N.C. at 4.8 percent, according to RealPage Inc., a real estate analytics firm in Richardson, Texas.
Sacramento completed the top five at 4.7 percent.
Nationwide, apartment occupancy was 95.8 percent at the end of 2019, a slight increase compared with the end of 2018. 
Rents for new-residents rose 2.8 percent in 2019. The nation's annual rent growth has hovered around three percent since late 2016. 
The average apartment rent today is $1,414 per month.
More than 370,900 apartment units are expected to be added nationwide this year, a 50 percent increase from 2019, according to RealPage.