IE manufacturing ends 2019 on upswing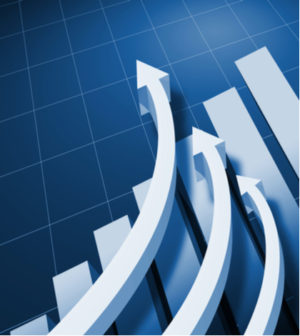 Inland Empire manufacturing ended 2019 on a solid note, according to data.
The region's purchasing managers index for December was 53.6, up slightly from November and comfortably above 50, the number that determines whether manufacturing is expanding or contracting, the Institute of Applied Research and Policy Analysis at Cal State San Bernardino reported.
More important, December was the third consecutive month the index was above 50. In order to establish whether manufacturing, and the local economy, is expanding or contracting – the index must be above or below 50 for at least three consecutive months.
Production Index increased slightly between November and December, while new orders Index jumped from 53.4 to 60.7. The report notes that these two categories have remained at or above 50 percent for more than three consecutive months, which indicates growth. 
The inventory index increased from 46.6 to 51.8 in December,  probably in expectation of more production, while supply deliveries were virtually unchanged.
Purchasing managers remained optimistic about the Inland economy's immediate future: only seven percent of those surveyed said they believe the local economy will become weaker during the next three months, while 30 percent believe it will become stronger. 
Nearly 63 percent said they expect the Inland economy to remain the same during that time, according to the index.