IE office market has solid quarter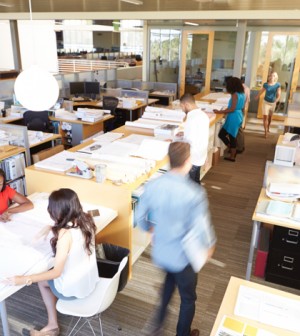 The Inland Empire office market posted a strong second quarter, absorbing 178,784 square feet of space while its vacancy rate fell to 9.9 percent, the region's lowest rate in 11 years according to data.
Ontario, with 123,506 square feet, accounted for a little more than half of the Inland region's total office absorption, CBRE reported in its quarterly assessment of the Inland office market.
That was Ontario's best quarter since the third quarter of 2016.
Lease rates were stable at a $1.93 per square foot.
No Class A office construction was reported in Riverside or San Bernardino County during the second quarter, maintaining a pattern that has been in place since the economic collapse of 10 years ago.