IEEP to discuss tax credits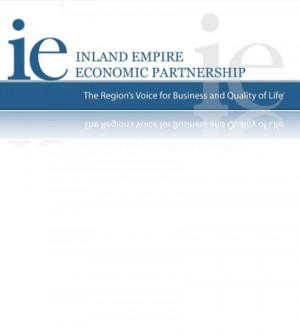 Inland Empire Economic Partnership will host a workshop on California's new tax credit program that is designed in part to help small businesses.
The program, which is being held in conjunction with the Governor's Office of Business and Economic Development, will be held from 10 a.m. to 11 a.m. March 26 at 2500 S. Archibald Ave. in Ontario.
Representatives from 65 to 70 businesses are expected to attend, said Maral Hernandez, the economic partnership's director of public policy.
The tax credits, which are designed to help businesses of all sizes expand, are part of Gov. Jerry Brown's economic recovery program, which is intended to attract and retain businesses.
Specifically, they're meant to help replace the state's economic zones, which were eliminated last December to help close the state's budget deficit.
"The enterprise zones are gone, including the four we had in the Inland Empire, so we have to work with the tools we still have," Hernandez said. "Twenty five percent of the tax credits are designed to help small businesses. It's important that our small businesses learn about them."
For more information call Hernandez at (909) 382-6000 ext. 205.