Improvements to town's business corridor to be discussed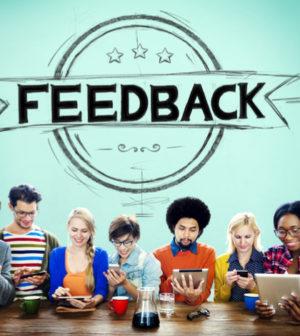 Apple Valley and the town's Village Property and Business Improvement District are asking for the public's opinion regarding improvements to part of the town's business corridor.
A workshop will be held from 5:30 to 7 p.m. Tuesday at the Apple Valley Moose Lodge, 21955 Highway 18, during which upgrades to a 1.1-mile strip of Highway 18 between Navajo and Central Roads will be examined, according to a statement on the city's website.
Participants will discuss ways to improve access to businesses along the corridor and make the stretch of highway a more attractive place to shop, dine and hold events. A walking tour of the business district will be held.
The business corridor is bordered by Navajo Road on the west, Mesquite Road on the east, Ottawa Road on the south and Esaws Avenue to the north. Any improvements made under the State Route-18 Corridor Enhancement Plan will be paid for by a Caltrans grant, according to the statement.
"This grant will help us not only improve this critical transportation corridor through Town, but allow us the opportunity to pursue additional grants," said Larry Cusack, mayor pro tem and a member of the improvement district board, in the statement.  "The enhancement plan will further increase access for our residents who visit The Village to shop and experience the many events the district has to offer."
A second meeting is scheduled to be held Oct. 30 at the Apple Valley Conference Center, according to the statement.