Inland college opens technical training center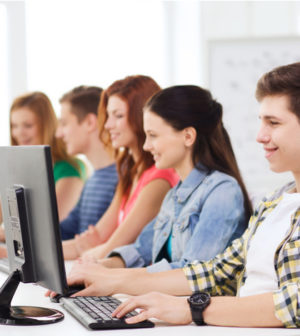 Chaffey College's Industrial Technical Learning Center has opened a heating, ventilation, air conditioning and refrigeration training center.
A ribbon cutting ceremony was held June 14 that attracted about 100 community members and local dignitaries, according to a statement.
The HVAC-R center, located at Chino Valley Adult School, can train about 70 people a year through a free six-month program. The next classes are scheduled to begin in January.
"We need the plumbers and the electricians and the repair people – otherwise, we're in big trouble," Chino Mayor Eunicie Ulloa said. "If our society just has Ph.D.s in philosophy, I don't know what we're going to do. It is a a true pleasure to have this facility in our community."
Students learns to fix, install, service and maintain heating, air conditioning and refrigeration systems. Instruction includes diagnostic techniques, how to use testing equipment as well as the basics of plumbing, mechanics, electricity and electronics.
About 525 HVAC-R positions open annually in Riverside and San Bernardino counties, with salaries that range from $31,595 to $53,435, according to the California Community Colleges' Centers of Excellence. 
To sign up for a session, visit the InTech Center at https://intechcenter.org/.