Inland Empire sees January rent growth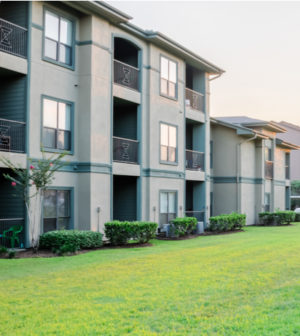 Average rent of multifamily properties in the Inland Empire grew 4.6 percent in January compared with January 2019, according to a report.
The occupancy rate in Riverside and San Bernardino counties – 96 percent – was virtually unchanged from exactly one year earlier, Santa Barbara-based Yardi Matrx reported in its January report on the U.S. multifamily market.
Phoenix had the largest rent increase during that time, 7.4 percent, followed by Las Vegas at 5.4 percent. Except for Boston, the 10 markets with the highest year-over-year rent increases were in the west and southeast.
National rent growth in January averaged three percent, unchanged from January 2019, with most markets showing little movement, Yardi Matrix reported.