Inland office market holds steady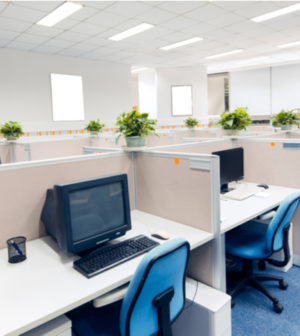 It was business as usual for the Inland Empire office market during the first three months of 2018: steady growth, but nothing spectacular.
Vacancy was 9.5 percent, down 1.2 percent from the first quarter of 2017, according to Newmark Knight Frank's first quarter office report for Riverside and San Bernardino counties, which was released Tuesday.
Average rents were $1.71 a square foot, up four cents year-over-year. Net absorption of office space was 121,003 square feet during the quarter, down from 182,172 square feet from the first quarter of 2017.
Total inventory was unchanged – 31.1 million square feet – a sign that speculative office construction has yet to return to the two-county market.
The report predicts that inventory and rents will rise, and vacancy will fall, between now and the end of the year. Net absorption has been positive in the Inland region for six years dating back to 2012, the report noted.