Library groundbreaking scheduled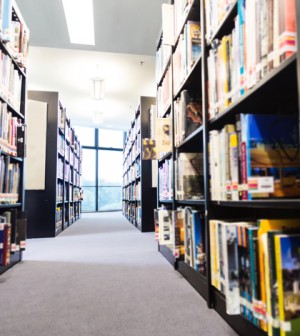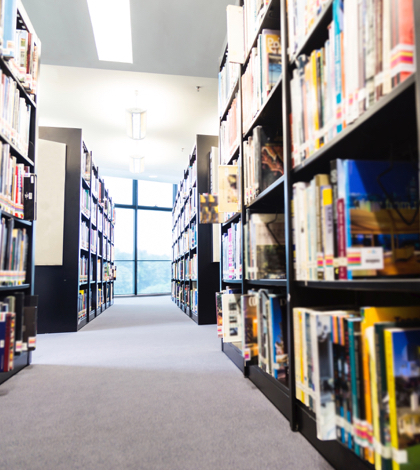 Riverside will break ground Monday on its long-planned Main Library.
The three-story building at 3911 University Ave. will replace the existing Main Library on Mission Inn Avenue between Lemon and Orange streets, according to a statement.
That structure is slated to become the Cheech Marin Center for Chicano Art, Culture and Industry.
"Whether it is a child borrowing a book for the first time or an adult using on-site resources to re-enter the workforce, Riverside residents will be well-served by a library with modern technology," Mayor Rusty Bailey said in a statement. "This public space, which is a continuation of the Riverside Renaissance, will provide our families, jobseekers and entrepreneurs with access to a wealth of information and resources that will help them be successful."
The groundbreaking ceremony is scheduled to start at 1:30 p.m.
Crews are installing a construction fence and temporary utilities and are moving demolition and construction equipment into place, with construction scheduled to begin March 25, according to the statement.