Litigation company comes to IE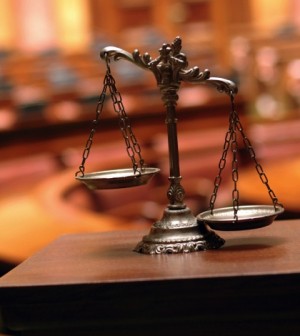 A company that provides support services to the legal community has opened an office in Ontario.
U.S. Legal Support Inc., which specializes in full-service court reporting, record retrieval, trial services and eDiscovery, opened the office at 9680 Haven Ave. last month, according to a statement.
The Ontario office will provide court reporting, videography services, document depository [both physical and online], seven deposition/mediation rooms and videoconferencing. It will service clients nationwide 24 hours a day.
"We're proud to be able to meet the expressed needs of our clients with the latest addition to the U.S. Legal Support Services,' said Pete Giammanco, said U.S. Legal's support western division president and director of court reporting, in a statement. "Through our expansion into the Inland Empire, we continue our commitment to providing outstanding service in state-of-the-art facility."
Houston-based U.S. Legal Support was founded in 1996. It has 45 offices throughout the United States, including regional offices in California, Florida, Texas, Illinois and New York, according to the company's website.