Local college gets bad news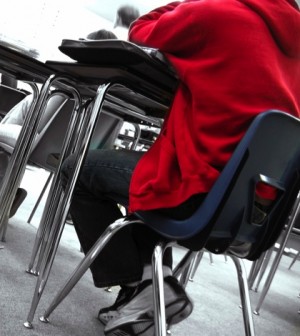 San Bernardino Valley College has some work to do.
First, President Gloria Fisher has been ordered back to school to improve some of her credentials by the Accrediting Commission for Community and Junior Colleges, according to a report in The Press-Enterprise.
Second, the commission has placed the school on warning status after reviewing its application for accreditation. The school has until March of next year to submit a report explaining how it plans to fix its shortcomings, the report stated.
This is believed to be the first time that San Bernardino Valley College has been denied accreditation. Though not fatal, that action is considered damaging to the school's image and reputation.
Fisher, who was hired by the school as an instructor in 1991, was appointed president in November. Her lack of credentials was not a factor in the decision to place the school on warning status, but she has been asked to pursue a master's or doctoral degree and to show progress in meeting one of those goals, according to the report.