Local credit unions pump out auto loans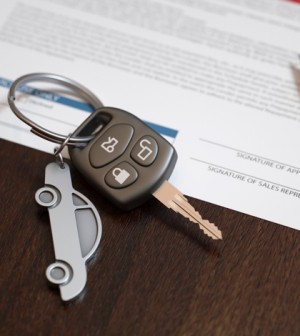 Inland Empire credit union members took out loans for new and used automobiles at a solid pace during the second quarter.
Loans for new vehicles during that period totaled $446 million, a figure not reached in the Inland region since 2006, according to data released Friday by the Ontario-based California Credit Union League.
For used vehicles, that number was $571 million, more than double the most recent low of $214 million, which was recorded in 2012.
Combined, credit union members in Riverside and San Bernardino counties took out a little more than $1billion in auto loans – a total of 63,640 loans – during the second quarter of 2017, the credit union league reported.
The average price of a vehicle was just under $16,000.
"Spending for major purchases continues to be bolstered by the combination of rising wages and job opportunities, which is keeping consumer confidence strong," said Dwight Johnston, the credit union league's chief economist, said in a statement.