Local industrial market refuses to slow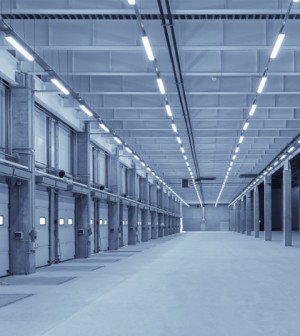 The Inland Empire industrial market stayed red hot during the first quarter of 2018, according to data released Wednesday.
The region's vacancy rate was 4.7 percent, down from five percent during the first three months of 2017, about 0.30 percent lower than the historical average dating to the first quarter of 2007, Voit Real Estate Services reported.
Lease rates averaged 59 cents per square foot in the first quarter, up from 51 cents year-over-year, an increase of 15.7 percent. Rents will likely increase another three to five percent between now and the end of the year.
Net absorption was just over six million square feet during the first quarter, up from 1.2 million one year earlier. During the past nine quarters, the Inland industrial market has averaged 5.1 million square feet of positive net absorption.
Nearly 17.6 million square feet of industrial space – 98 buildings – were under construction during the first quarter, despite rising construction costs, according to Voit Real Estate.