Meetings to discuss SB County plan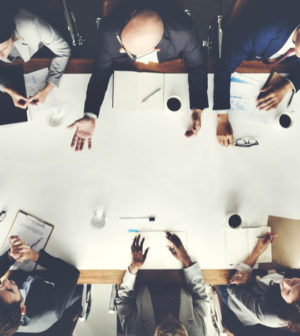 San Bernardino County will host nine "open houses" for its countywide plan, which officials plan to use to help them better implement services and resources.
The plan, three years in the making, will primarily address unincorporated areas but will also touch on policies and resource planning in incorporated communities, according to a statement on the county's website.
County officials will be on hand at each session to provide an update on the plan since last year's meetings, including any changes to the document and also what steps in its formulation will be taken next. Draft materials will also be available for review.
For more information, including a meeting schedule, visit countywide plan.com/openhouse.