More buses for Omnitrans freeway route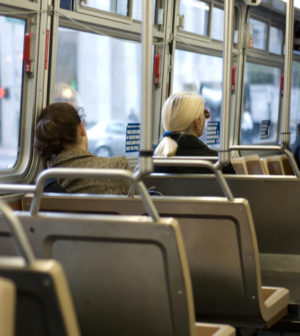 Omnitrans has expanded the service hours on Route 208, the freeway express route that serves Yucaipa, Redlands and San Bernardino.
As of Monday, the weekday-only route will leave the Yucaipa Transit Center four times between 4:28 and 7:20 a.m., while four evening routes will start in San Bernardino between 5 and 7:30 p.m., according to a statement on the agency's website.
Route 208, which launched one year ago, travels mostly on interstate 10, with a stop in Redlands midway through the 45-minute trip. It began with three morning and three evening trips, but passengers requested more trips to accommodate their work schedules and make it easier to meet connections.
Route 208 passengers in San Bernardino can connect with Metrolink trains going to Los Angeles and Orange Counties or transfer to 17 other local and regional bus routes.
Omnitrans  is the largest public transportation agency in San Bernardino County. It provides more than 11 million passenger trips a year in San Bernardino County, according to the statement.