Moreno Valley website recognized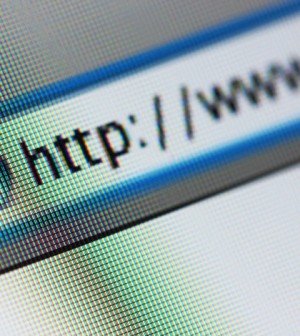 Moreno Valley's economic development has been recognized for its online excellence by the International Economic Development Council.
The council recently presented the city with a Gold Excellence in Economic Development Award for its website, MorenoValleyBusiness.com, which is designed to attract businesses to the city, according to a statement.
The website, which was approved by the city council, also leads business owners to incentive programs offered by the city, including HireMoVal and the city's business support programs, according to the statement.