MSJC to offer private security course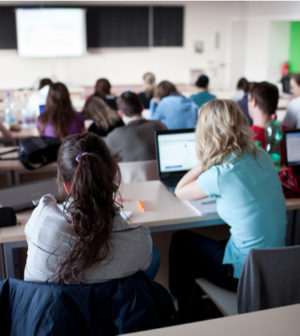 Mt. San Jacinto College this fall will offer a course on private security.
The new class, Introduction to Private Security, is being offered through the school's Administration of Justice program and will meet Monday evenings at the Temecula Higher Education Center this fall, according to a statement.
The introductory course, which covers historical and contemporary private security, will provide students with a general overview of the industry. How to land a job, and state certifications, will also be covered.
For more information, please contact Professor William Farrar at wfarrar@msjc.edu.
Private security employs about 20 million officers and is worth an estimated $240 billion worldwide. Jobs for security guards and gaming surveillance officers are expected to grow six to 10 percent in the next seven years, according to the U.S. Bureau of Labor Statistics.