Mt. San Jacinto CC begins classes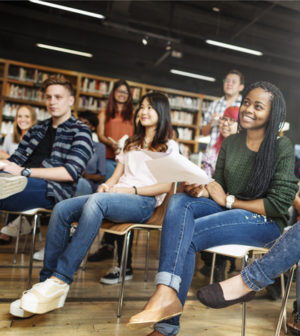 More than 16,400 students were registered for classes Monday as Mt. San Jacinto College began its spring semester.
Mt. San Jacinto serves more than 26,000 students a year at one of five locations — the San Jacinto Campus, Menifee Valley Campus, San Gorgonio Pass Campus, the Temecula Education Complex and the Temecula Higher Education Center, as well as several off-site locations, according to a statement.
The Mt. San Jacinto Community College District serves 1,700 square miles that run from the San Gorgonio Pass to Temecula and from Idyllwild to Lake Elsinore.