New CEO for retirement association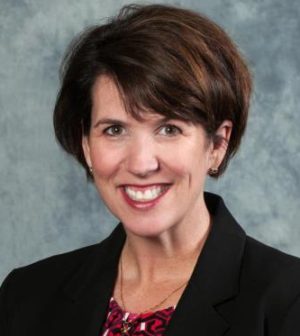 Eastern Municipal Water District
Debby Cherney has been named chief executive officer of the San Bernardino County Employees' Retirement Association.
Cherney will oversee the association's $10 billion retirement fund, which has 18 participating employers and more than 40,000 members and beneficiaries, according to a statement.
"We are thrilled to welcome Debby Cherney to the SBCERA team," said Louis Fiorino, board chairman, in the statement. "She brings a wealth of success and experience to this position, and we could not be more confident in her ability to guide the future of the SBCERA."
Most recently, Cherney was deputy general manager of the Eastern Municipal Water District, where she oversaw the agency's finance, human resource and administrative services departments according to the statement.