New dean for CSUSB Palm Desert campus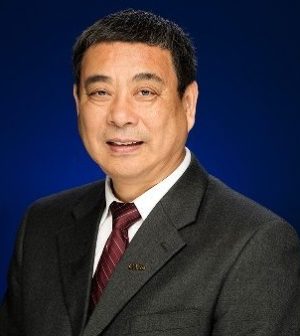 CSUSB
Jake Zhu has been named dean of Cal State San Bernardino's Palm Desert campus.
Currently interim dean of the school's College of Education and a professor of information and decision sciences, Zhu is scheduled to start his new job July 1, according to a statement on the school's website.
Zhu, who was selected following a national search, will continue as interim dean until a permanent dean is named.
In 2002, Zhu began at Cal State San Bernardino as an assistant professor in the Jack H. Brown College of Business and Public Administration's Information and Decision Sciences Department.
He eventually became department chair and served as co-director of the college's Center for Information Assurance and Security Management, one of many positions Zhu has since joining the faculty 17 years ago, according to the statement.