Nominations for SOE awards are being accepted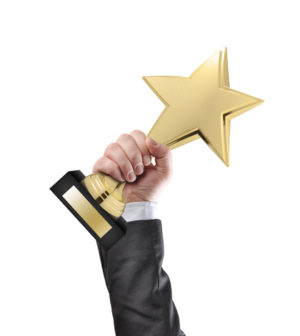 Nominations are being accepted for the 2019 Spirit of Entrepreneurship Awards, the annual black-tie event that recognizes outstanding business achievement in the Inland Empire.
The gala is sponsored by the Inland Empire Center for Entrepreneurship, which is based at the Jack H. Brown College of Business & Public Administration at Cal State San Bernardino.
This year's s event is scheduled to be held Nov. 13 at the Riverside Convention Center. As always, it will include a red carpet, cocktails and VIP networking receptions and entertainment.
The center for entrepreneurship was recognized recently by the Association to Advance Collegiate Schools of Business, and it received the Entrepreneurship Spotlight Challenge award showing leadership in creating, and incubating, business innovations.
Nominees are evaluated based on innovation, leadership, performance, character, and entrepreneurial mindset. Self nominations are encouraged, and all nominations are to be submitted at spiritawardsie.com/easynomination.