Office building sells for $11.8 million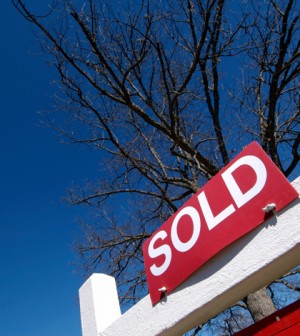 Rincon Corporate Plaza, an office building in Corona, has been sold.
The 58,850-square-foot structure at 355 E. Rincon St. sold for $11.8, CBRE announced in a statement.
The seller was Providence Capital Group in San Diego. The buyer was ZHOPE LLC, a private investment group Corona.
CBRE represented both parties in the transaction. The building was fully leased with 17 local and national tenants, including Lennar Homes, Wells Fargo, and Verizon. 
"This is a fantastic asset that is strategically located in one of the Inland Empire's most sought-after commercial real estate submarkets," said Anthony DeLorenzo, executive vice president with CBRE and a member of the brokerage team, in the statement. 
Corona continues to be a solid office market. Its vacancy rate at the end of the third quarter was slightly under six percent, and its average lease rate was $2.01 per square foot.
That was the first time office lease rates in Corona reached $2 since the fourth quarter of 2009, according to CBRE.