OIA chief executive no longer interim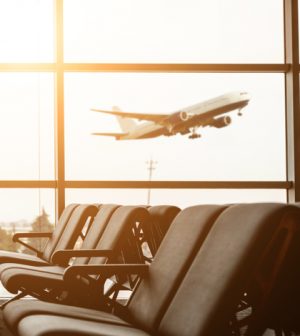 Mark Thorpe has been named chief executive officer of Ontario International Airport.
Thorpe, who was named the airport's interim chief executive in July, had the temporary status removed from his title during a special meeting Saturday of the Ontario International Airport Authority, according to a statement.
All five members of the authority voted in favor of the move, which followed a review of Thorpe's first three months in office.
During that time, Thorpe "has developed a fiscally sound budget for Ontario International, shepherded new on-airport advertising and retail agreements with airport concessionaires and expanded the ground transportation program," the statement read.
Thorpe, who was the airport's chief development officer before being named interim chief executive, also helped persuade Frontier Airlines and China Airlines to come to Ontario International, among other achievements.
"Mark has been a valued member of the [authority] team for more than a year, having played an integral role in the transition of Ontario International Airport to local control," authority President Alan D. Wapner said in the statement. "He understands the commission's vision for the airport – one that is low-cost, business friendly and customer focused."