OIA numbers keep climbing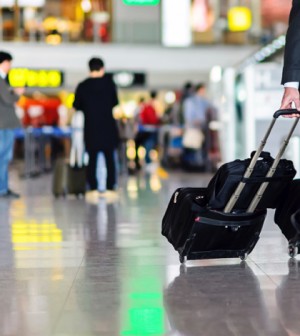 Passenger and cargo traffic at Ontario International Airport continued to climb in October, as the airport closes in on one of its best years in a decade.
More than 455,000 passengers – arriving and departing – passed through the airport last month, nearly an 11 percent increase from October 2017, the Ontario International Authority announced.
That included close to 434,000 domestic passengers, up 8.3 percent year-over-year. International traffic more than doubled, from 10,000 to 21,000.
Ontario International is on pace to attract more than five million passengers this year. The last time it surpassed that number was in 2008, when its passenger count was 6.2 million.
Cargo traffic grew more than 14 percent, to 66,000 tons, in October. Ontario International recently passed Atlanta as the top U.S. cargo destination, according to FreightWaves, a cargo industry trade publication.