Omnitrans hires new maintenance director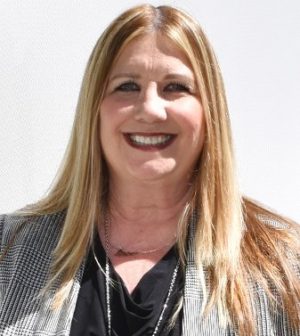 Omnitrans
Connie Raya is Omnitrans' new maintenance director.
Raya spent 25 years working for Orange County Transportation Authority before joining Omnitrans, San Bernardino County's largest public transportation agency, according to a statement.
She will oversee the 108 employees responsible for keeping Omnitrans' 108 buses and 25 support vehicles running.
Raya, who has a master's degree in transportation management from San Jose State University, will also be responsible for maintaining the transportation agency's maintenance facilities.
"I'm excited to be joining Omnitrans, and to be part of an organization striving to improve the lives of residents living and working in the community," Raya said in the statement. [Omnitrans is] helping to improve air quality and mobility by providing clean, safe and reliable transportation in the San Bernardino Valley."