Omnitrans names director of IT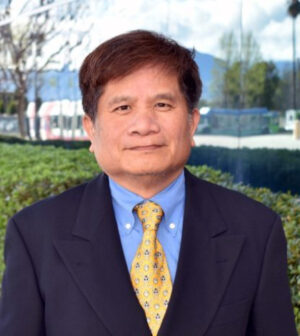 Omnitrans
Alex Chen has been named Omnitrans' director of information technology.
Chen will oversee nine employees who will move the transit agency into digital technology, including upgrading vehicle equipment and installing cloud-based data technology for data storage, according to a statement on Omnitrans' website.
The goal is to make San Bernardino County's largest transit agency safer and more efficient.
"Alex brings a wealth of knowledge and technology experience to this role," said Erin Rogers, interim chief executive officer and general manager, in the statement. "His ability to provide reliable data from multiple internal sources will be a major asset in helping us make important business decisions to better serve our customers."
Chen began his career at China Petroleum Corporation more than 30 years ago. He joined Omnitrans in 2008 as database administrator, and his most recent title was interim director of information technology, according to the statement.