Ontario finalizes downtown grant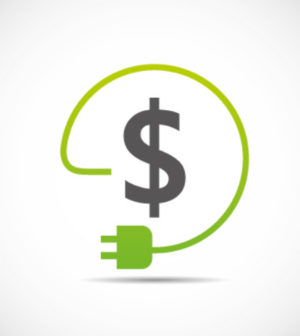 Ontario has completed the paperwork for a $35 million grant that it will use to develop an "urban village" in its historic downtown.
The grant, which the city received one year ago from the California Strategic Growth Council, will help pay for affordable housing, multimodal transportation, an urban greening program, solar energy, a small business incubator and workforce and career training, according to a statement.
The Transformative Climate Communities grants are meant to help communities that are committed to cutting greenhouse-gas emissions and improving the quality of life for their residents.
"This is an exciting moment for Ontario, and we hope, once again, that we can serve as a model for other communities," said Mayor Paul S. Leon in the statement. "As a city council, it has long been our vision to bring all these pieces together in a way that has a profound, transformative impact on the city."
Project's slated for downtown Ontario include a 101-unit affordable housing development on Holt Avenue immediately west of Grove Avenue, more buses and a network of bicycle and pedestrian facilities on Euclid Avenue, a community-run Ontario Carbon Farm that will take green waste from restaurants and convert it to compost and the planting of 365 trees.
Some of those projects are expected to get started in the next few months, while others will begin in phases during the next several years, according to the statement.