Organ, tissue recovery facility to open in Redlands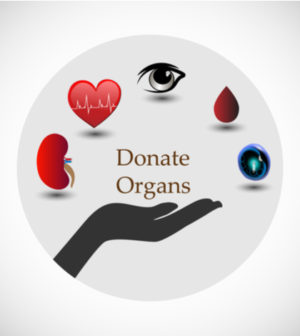 OneLegacy, a nonprofit that arranges organ, eye and tissue transplants, will open a recovery facility in Redlands.
The Los Angeles-based agency will move into a 40,000-square-foot building at 1701 Orange Tree Lane, said Ross Goldberg, spokesman for the organization.
Work is expected to begin there March 21.
The facility, which will be the first dedicated operation of its kind in California, will collect organ, eye and tissue donations for people hoping to extend their lives. OneLegacy officials hope it will take some pressure off the hospitals that normally perform those tasks.
OneLegacy's Redlands operation will accept donations from Riverside, San Bernardino, Los Angeles, Orange, Ventura, Santa Barbara and Kern counties. The number of people who will work there was not available.
The facility will operate around the clock 356 day a year so that it complies with more stringent federal guidelines regarding organ, tissue and eye recovery.
"We can save more lives by enabling more rapid recovery and transportation, while freeing hospital intensive care unit beds and operating rooms for their emergency patients," said Prasad Garimella, OneLegacy's chief operating officer, in the statement.