Palm Springs Airport ups traffic count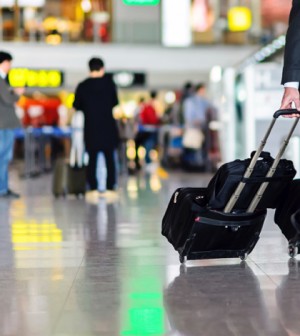 More than 2.1 million people traveled to and from Palm Springs International Airport during 2017, a 5.1 percent increase compared with 2016, airport officials announced.
A number of events, including the Palm Spring International Film Festival, Modernism Week and the Coachella Valley Music & Arts Festival have all helped bring more passengers to the airport, City Manager David H. Ready said in a statement.
The city has spent more than $40 million renovating and improving the facility during the past 10 years, including installing a new regional concourse, Ready noted.