Palm Springs council to hold special arena meeting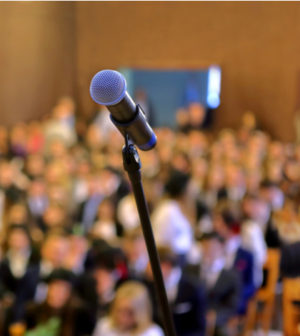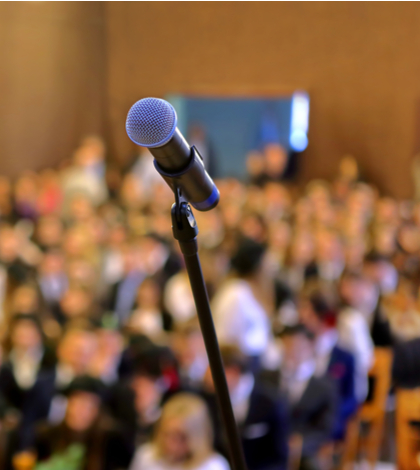 Palm Springs residents and business owners will have an opportunity to comment this week on a downtown arena being developed by the Agua Cliente Band of Cahuilla Indians on tribal-owned land.
A special city council meeting is scheduled to be held at 6 p.m. Thursday at the Palm Springs Convention Center, 277 N. Avenida Caballeros, according to a statement on the city's website.
This will be the only council meeting dedicated to the arena project. Community members will share their opinions on parking and traffic mitigation related to the arena, which will be at the northeast corner of North Calle Encilia and East Amado Road. 
Tribal officials are expected to attend the meeting.
The arena, which is being developed in partnership with the Los Angeles-based Oak View Group, has already secured a minor league hockey team. It's expected to host other sporting events and live music concerts.
Citizens can watch the meeting live on Palm Springs Community Television Ch. 17 and online at www.palmspringsca.gov.