Palm Springs hires emergency management coordinator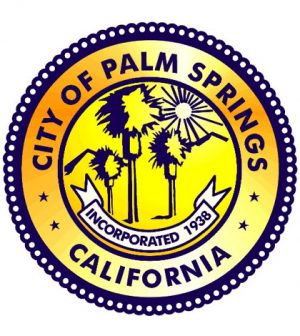 Danny DeSelms, a former emergency management and training coordinator with the U.S. Marine Corp., is now in charge of preparing Palm Springs for coping with a disaster, according to a statement on the city's website.
DeSelms began work Monday as the city's emergency management coordinator. His new position is part of the Palm Springs Fire Department.
For the past year, DeSelms has coordinated emergency and disaster preparedness at the Marine Corps Air Station Yuma, Az. 
Before that, he performed those duties at Marine Corps bases in Okinawa, Japan, Camp Lejeune, N.C., Washington, DC and at the Marine Corps Air Ground Combat Center in Twentynine Palms.
"Danny DeSelms has an exceptional background coordinating emergency management and disaster preparedness for the U.S. Marines," City Manager David H. Ready said in the statement. "His experience managing and responding to large scale emergencies, along with his expertise in planning and training, will be a significant asset to our city."