Perris EDD gets award for work with vets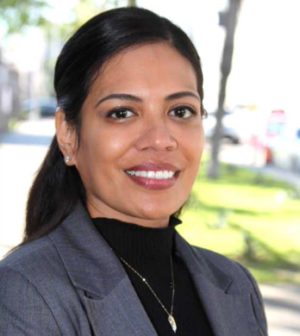 Grace Williams, Perris' economic development director, was recently named Veteran of the Year for the 61st Assembly District.
Williams was recognized for her work to bring a job training center to downtown Perris and for working with veterans groups to build a memorial for Perris residents who served in the military, according a statement on the city's website.
She also served as a human resources specialist from 2003 to 2011 with the Army National Guard.
Assemblyman Jose Medina, D-Riverside, presented Williams with a recognition certificate during a ceremony at the state capitol in Sacramento.
Perris is trying to secure $6.5 million in federal funding for the job training center. The facility would train veterans and non-veterans in multiple fields, including building trades, aerospace, manufacturing and logistics, according to the statement.