Perris industrial project sells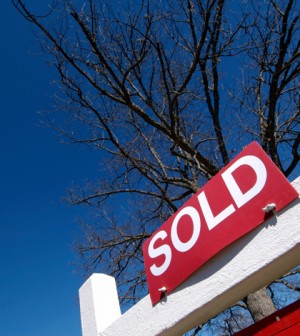 The Harley Knox Logistics Center in Perris has been sold.
The facility at 17610 Harvill Ave. sold for $16.3 million, according to a statement released by Newcastle Partners Inc.
Newcastle Partners sold the 147,000-square-foot building to TA Realty LLC, a Boston real estate investment firm. The structure sits on 8.2 acres and is occupied by Hardwood Specialty Products, which distributes veneers, plywood, particle board and other lumber products throughout North America.
Hardwood Specialty has used the building, which can be seen from Interstate 215, for warehousing and distribution since January 2017.
Lowe's, Home Depot, Amazon and Kraft Foods are among several Fortune 500 companies near the Harley Knox building.
During the past seven years, Newcastle Partners has developed more than six million square feet of industrial space in Riverside and San Bernardino counties. Today, the San Francisco-based company has more than two million square feet under development or in pre-development in the Inland region, according to the statement.