Profits rise for beverage company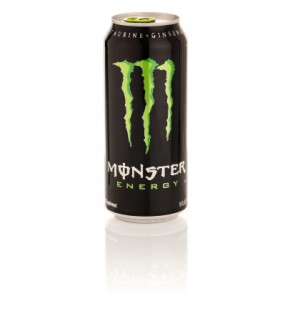 Monster Beverage Corp. reported a solid first quarter, with net profits rising to $95.3 million.
That figure, which equates to 55 cents a share, was up from $63.5 million compared with the first three months of 2013, according to a statement posted Thursday on the company's website.
Sales for the Corona-based company were $613 million during the first three months of the year, a 10.6 percent increase compared with the first quarter of 2013, according to the statement.
Those figures are impressive in light of the company's recent legal troubles: some maintain that Monster Beverage's energy drinks are not safe for minors to consume, a charge the company denies.