Palm Springs has new Mayor pro tem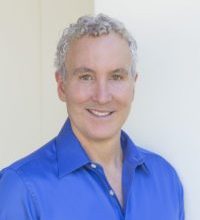 Geoff Kors is Palm Springs' new Mayor pro tem.
Kors was appointed Wednesday to a one-year term, succeeding Councilman J.R.Roberts, according to a statement on the city's website.
Kors was elected to the council three years ago.
He has served as executive director of Equality California, a Los Angeles-based nonprofit that advocates on behalf of LGBT people in California.