Real estate broker donates to United Way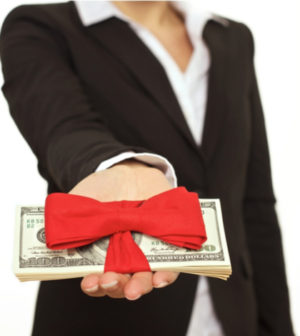 Progressive Real Estate Partners, a commercial brokerage firm in Rancho Cucamonga, has donated $6,000 to the Inland Empire United Way.
The donation, made last week, will go toward the United Way's annual fundraising efforts, according to a statement.
Specifically, the money will "support programs and organizations that improve the lives and futures of Inland Empire children and families by investing in education, health and financial stability," the statement read.
The Inland chapter awarded an estimated $566,000 to 45 non-profit agencies in San Bernardino County's West End, East Valley, Pomona Valley and High Desert.
The money is used to pay for multiple needs, including after-school and counseling programs, food security, homeless shelters, college and career readiness training, and financial security programs.
Eighty eight percent of every dollar is invested in help-related programs, according to the statement.