Riverside apartment complex changes hands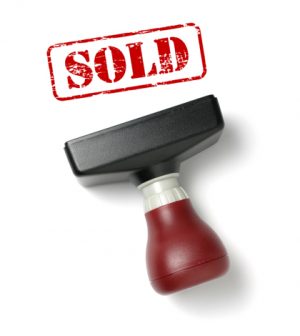 A 14-unit apartment complex in Riverside has been sold.
The Tilton Avenue Apartments at 5748 Tilton Ave. sold for just under $2.1 million, CBRE said in a statement.
CBRE represented the buyer and seller in the negotiations. Information about both parties was not released.
The 6,882-square-foot property is in the Rubidoux section of Riverside. It's about one mile south of the 60 Freeway and next door to Flabob Airport, a public facility that serves Riverside County.
Each of the apartments have one bedroom and one bath, all of which have undergone minor upgrades during the past two years, according to the statement.