Riverside apartment complex sells for $2.3 million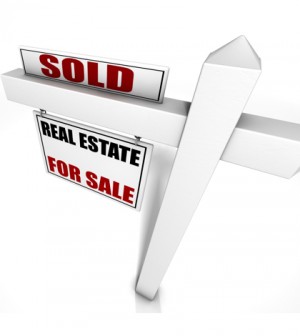 A 15-unit apartment complex in Riverside has sold for $2.3 million.
The Lakritz Family Partnership LP in Orange bought the Kansas Apartments, 3332 Kansas Ave., from a private investor, CBRE said.
That investor, whose name was not released, owns multiple properties in the area. 
The building is in the center of Riverside and is a short distance from downtown. It has 15-units, all fully leased, most of which have one bedroom and one bathroom.
Cray A. Carlson, senior vice president with CBRE Ontario, represented the buyer.
"The property was in great condition with potential upside in rents," Carlson said in a statement. "This area of Riverside has really changed in the last few years and the demographics are stronger than ever."